Smart solutions for all your
storage needs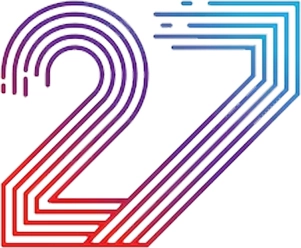 We are one of the best Racking and Shelving Company in UAE as the manufacturers of the best and highest quality racking solutions for almost all industries in the UAE. AME Storage Solutions is aware that effective storage and arrangement are crucial for any business's success. Because of this, we provide a variety of racking options that have been created to satisfy the requirements of your company.
We have both the expertise and 27 years of experience to provide the ideal industrial racking systems for your company, whether you require pallet racking systems, cantilever racking systems, or any other kind. We are dedicated to producing high-quality goods that should last as the leading shelving and racking system supplier in UAE, and we stand by our work with a comprehensive guarantee.
Our manufacturing Process has operated with automatic and semi-automatic machines and the use of trained and skilled manpower that is executed under vision of supervisors and enforcement authorities which is shown here