A family company founded in 1998, AME STORAGE SOLUTIONS LLC is now a renowned storage systems manufacturer in the united arab emirates. With the aim to provide first class racking and shelving solutions for the warehouse, plant and office. AME STORAGE SOLUTIONS LLC is constantly designing and engineering new products through its Research and Development programs. AME Racking and Shelving has complete ranges of quality storage and material handling equipments from light to heavy duty storage systems to cater the wide spectrum of customers.
Every components of medium duty to heavy duty racking systems are designed with extreme detail and manufactured under strict quality control Sited on an 5000 square meter areas in Ajman, United Arab Emirates, AME STORAGE SOLUTIONS LLC boasts of modern manufacturing facilities of automatic and semi-automatic machines, the use of the certified steel and highly qualified workmanship in the production of these high precision products.
The research and development team consisting of qualified engineers, professional tool mak ers and designers are constantly in touch with the market's requirements. Products are designed with user's comfort and safety in mind. Load and usage tests of these products are done in actual operating conditions and environment, on a regular basis. We are highly fond of flexibility and dynamism within work area and proud of our vast knowl edge on our products and their applications. We measure our success against our customers success.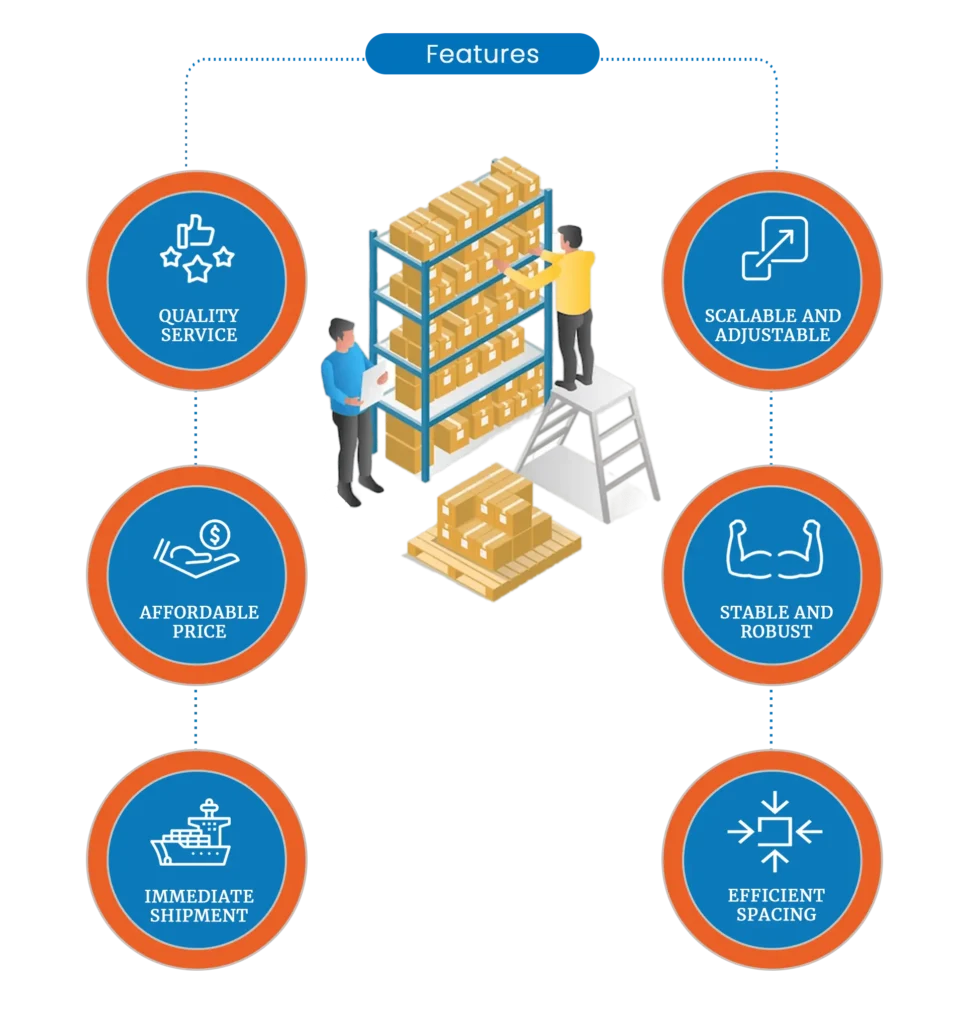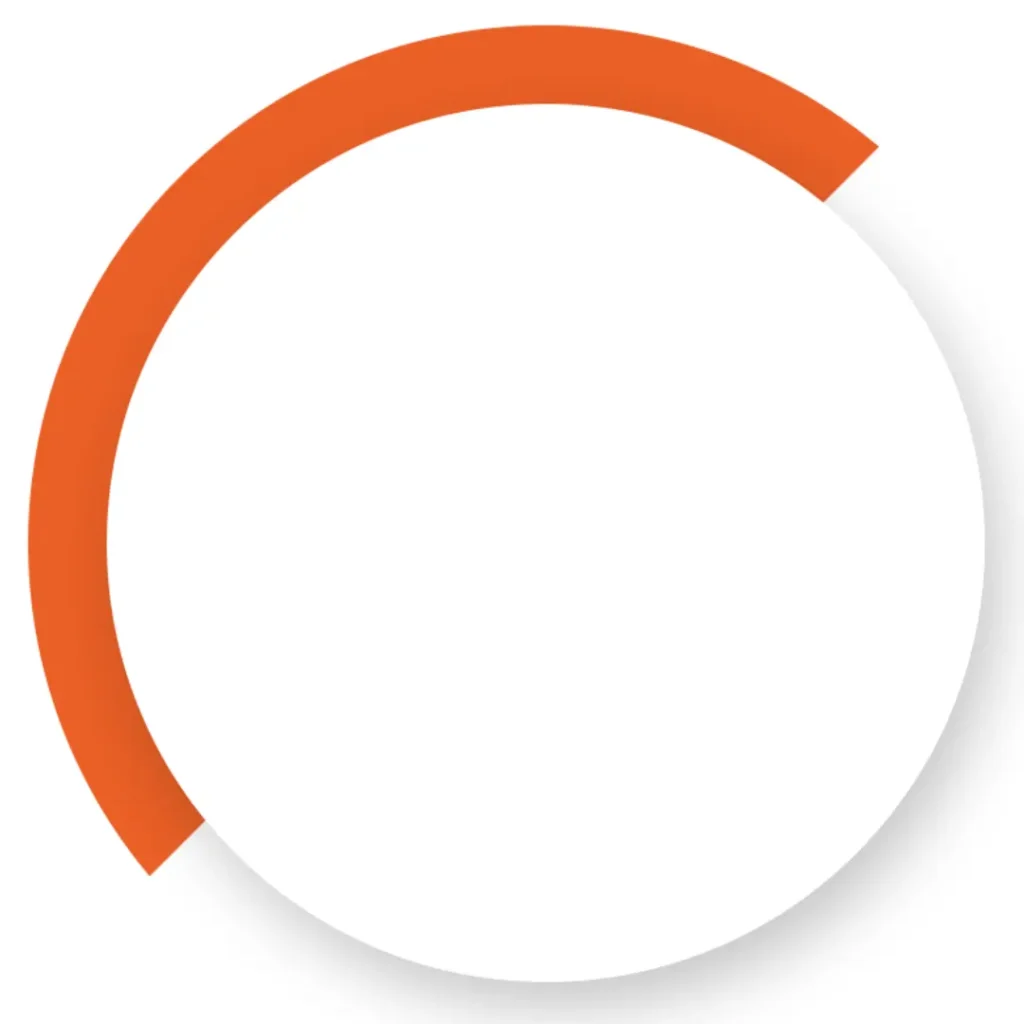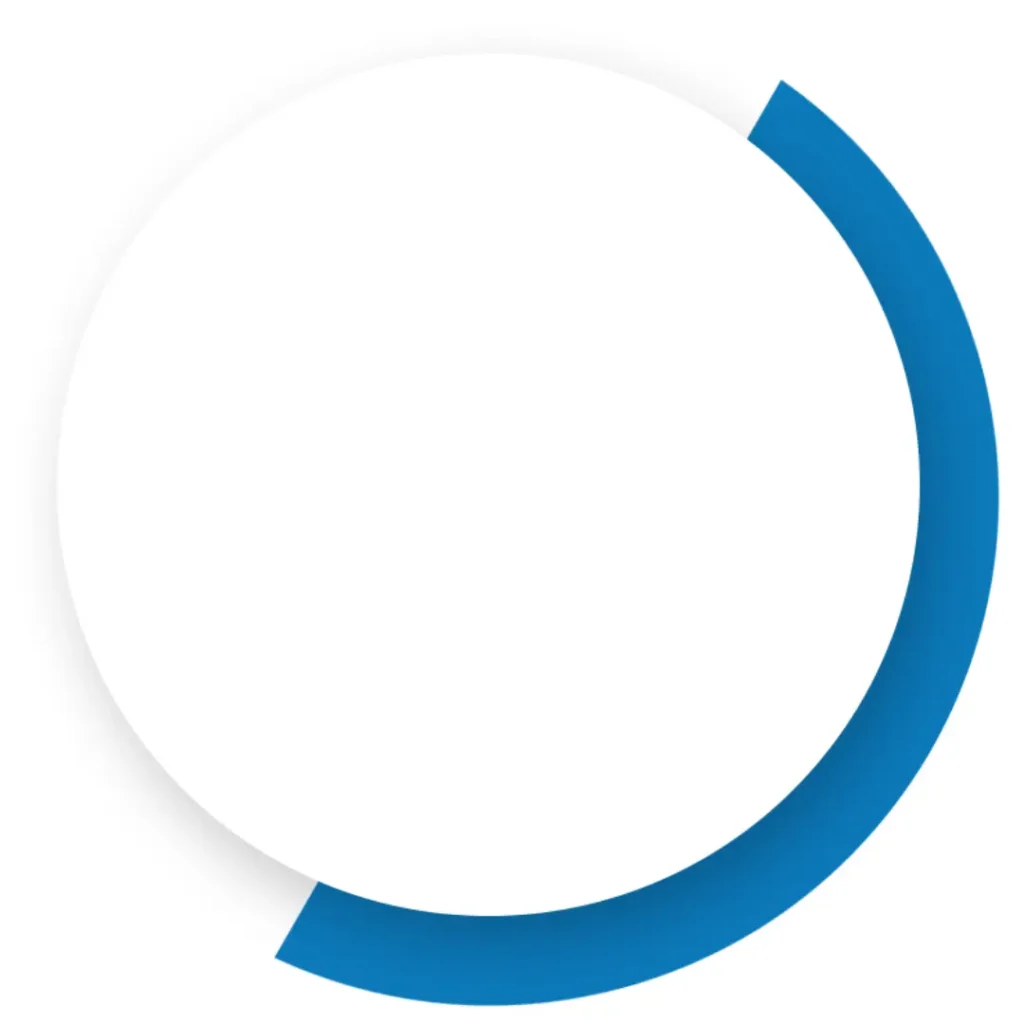 Call AME Storage Solutions Right Now
Learn more about our products and services, as well as how we can assist you in meeting your storage objectives.