Our company specializes in supplying high-quality shelving products and warehouse racking services in UAE to fulfill the specific requirements of organizations in various industries. Pallet racks, cantilever storage systems, mezzanine floors and other racking solutions are available from us. Our products are manufactured of the highest quality materials to ensure durability, strength, and lifespan, and are intended to maximize storage space, boost operating efficiency, and maximize productivity. AME Storage Solutions, the best racking system suppliers in UAE recognizes that each organization has distinct storage needs, and we are devoted to offering tailored solutions to fulfil these needs. We take pleasure in providing tailored solutions to match our clients' individual demands, no matter how complicated or difficult their requirements may be. We collaborate closely with our customers to obtain a thorough understanding of their storage requirements and difficulties, and we utilize this expertise to create bespoke solutions that add actual value. Our skilled team is always available to give expert advice and assistance to help you make the right decision for your company. We take pride in providing excellent customer service and are committed to ensuring that our clients are entirely happy with our goods and services. Hence, whether you want a basic shelving system or a complicated, multi tier shelving system, you can rely on AME Storage Solutions to deliver high-quality, tailored racking solutions that meet and surpass your expectations.
Heavy Duty Racking
Our heavy duty racking systems are ideal for warehouses, storage facilities, and any other location where large capacity storage is required. Heavy duty racking systems are available in 3 configurations: plywood decking, drop-over panels, and wire mesh decking.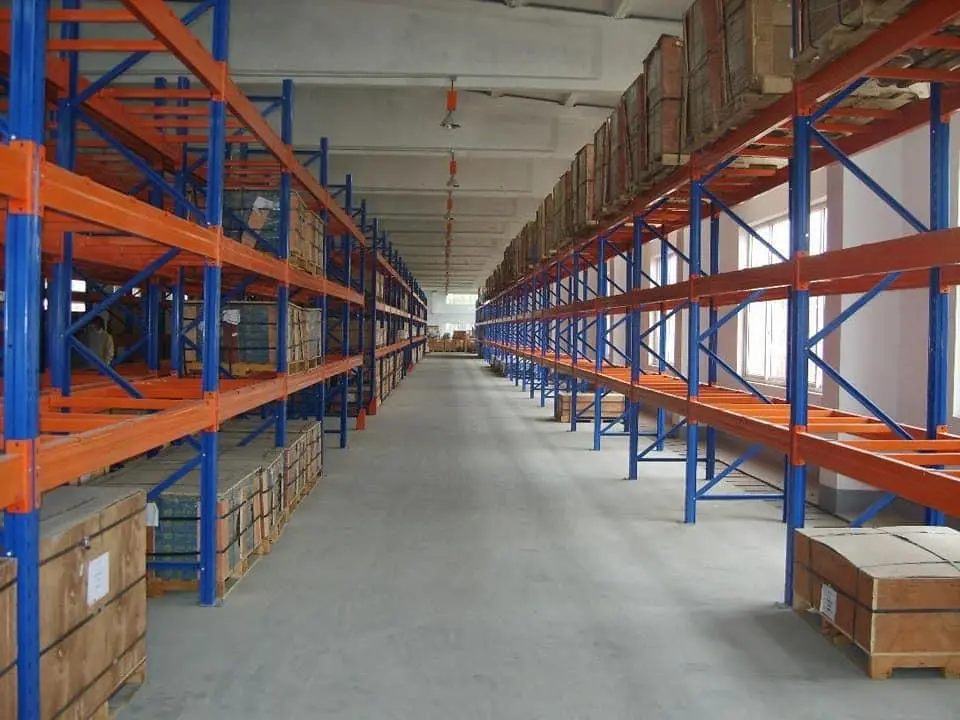 Pallet racking 
The pallet racking systems are comprised of high-quality materials that are designed to withstand the demanding requirements of your warehouse operations. We provide three different types of pallet racking systems: regular pallet racking, pallet racking with pallet supports, and VNA pallet racking.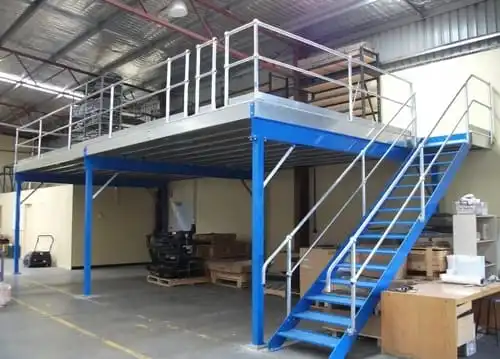 Fabricated structural mezzanine floors 
Industries looking to increase storage spaces without incurring expensive building expansion or relocation costs will find our constructed structural mezzanine floors to be suitable. We provide three types of mezzanine flooring: fabricated grating, fabricated plywood, and fabricated checkered plate mezzanine floors.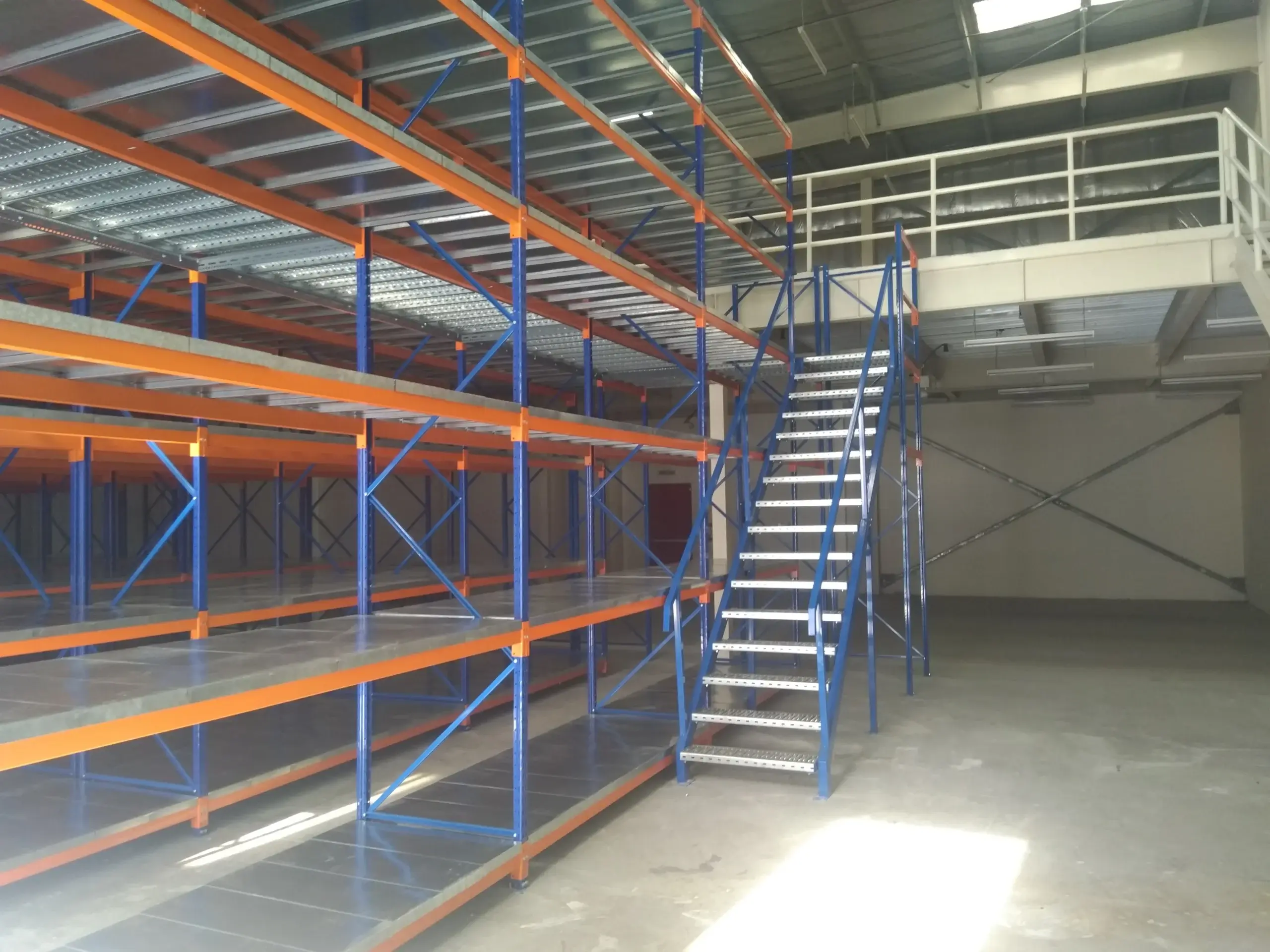 Rack supported floor
We specialize in rack supported flooring systems and offer high-quality solutions for all of your warehouse needs. We provide three different types of rack-supported flooring: single rack-supported floor, multi-tyre rack-supported floor, and quarter-pole mezzanine.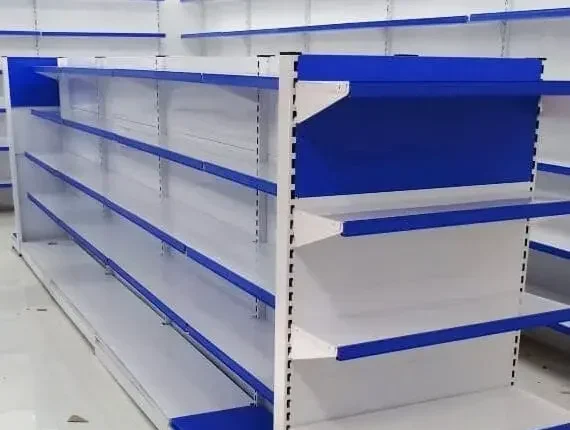 Supermarket shelving
Supermarket shelving is a great option for grocery shops, convenience stores, and other retail enterprises that want to maximize their store space. We have three varieties of shelving available from us: wall mounted shelving, double sided shelving, and perforated shelving.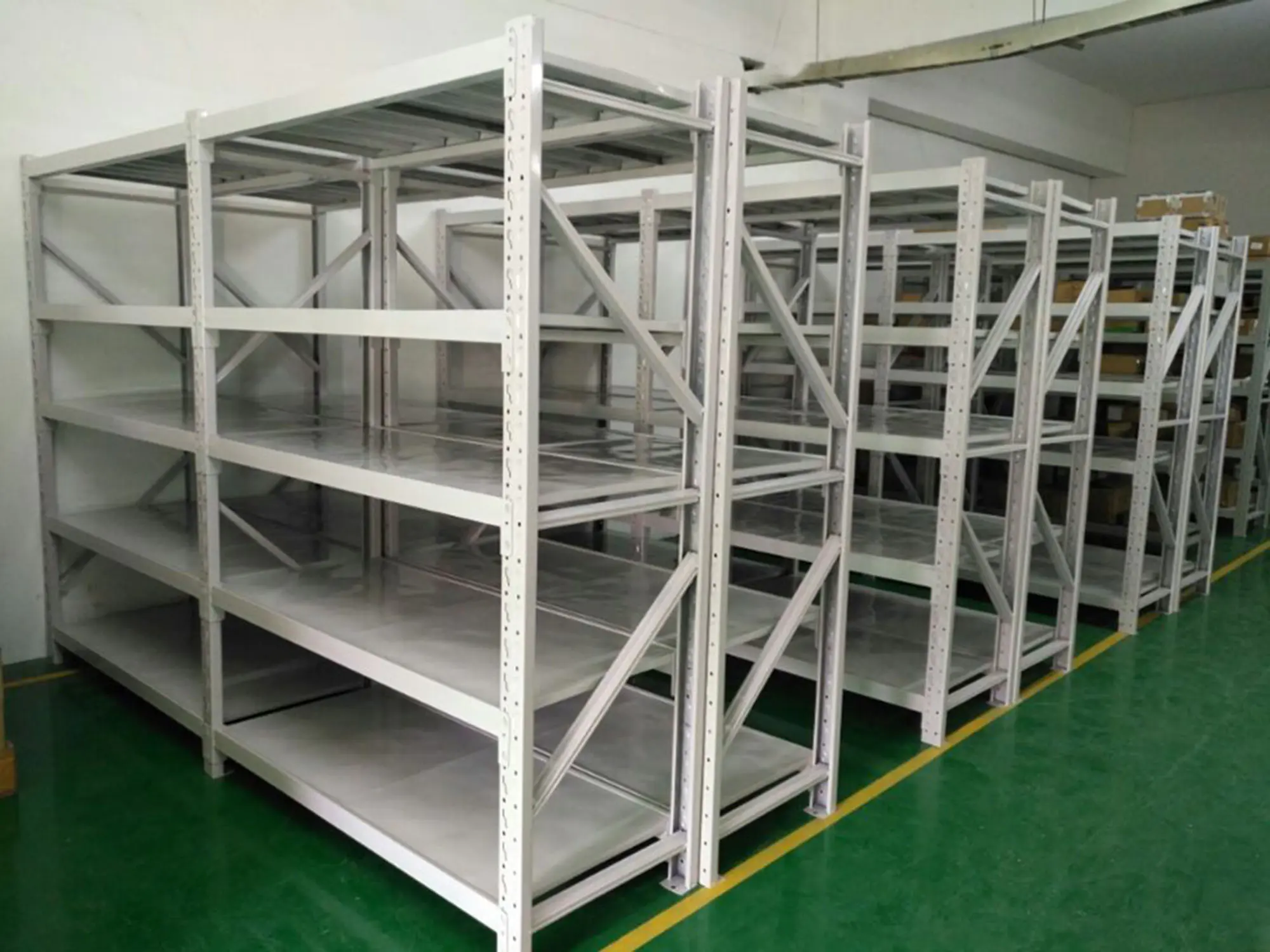 Bolt free racking 
We set up the bolt free racking system with durability in consideration. It is made of high quality materials and is designed to resist even the worst storage conditions. Moreover, with boltless racking, you can tailor your storage solution to your individual requirements.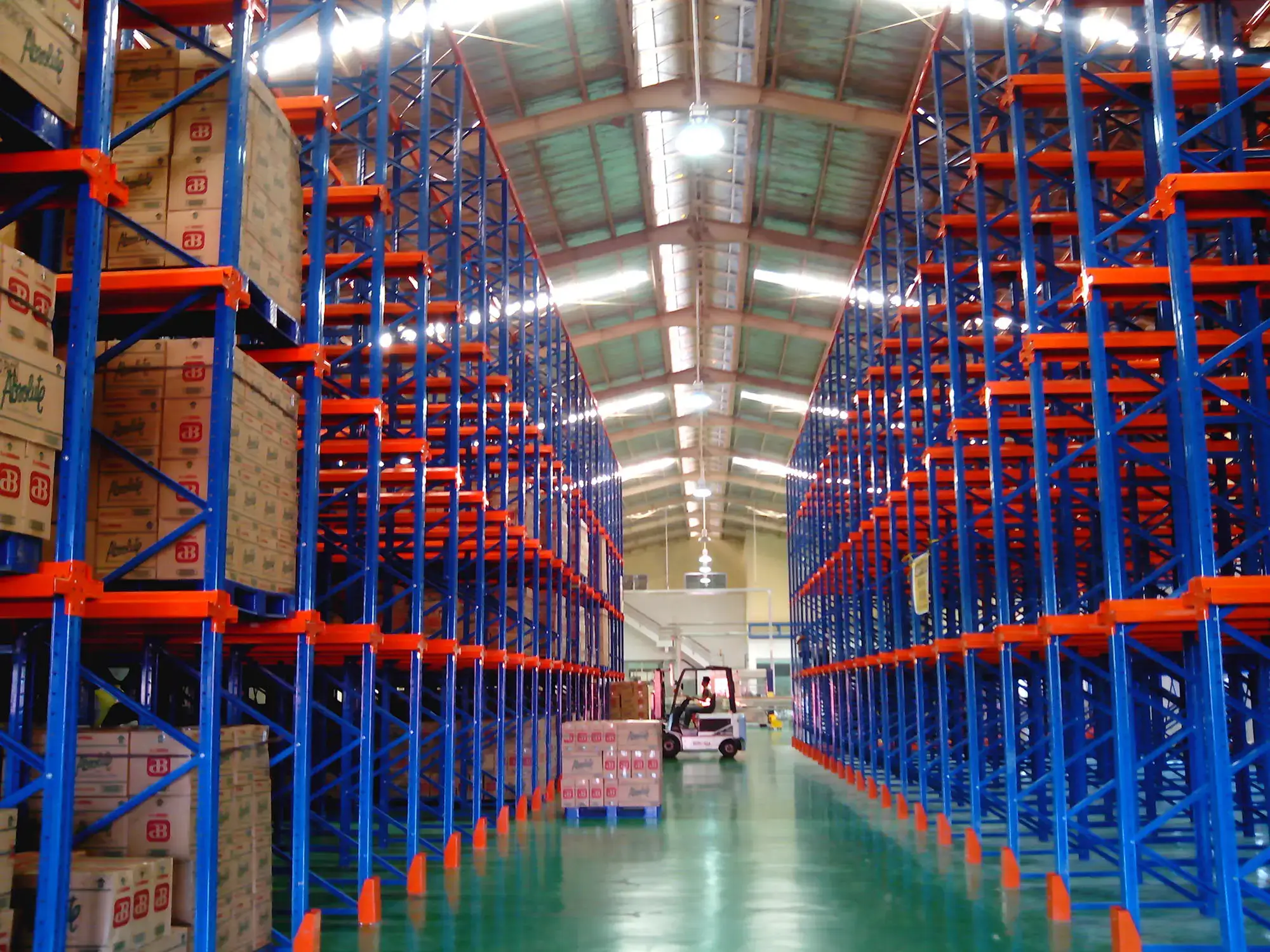 Drive in rack 
Drive in racking is used to store items at high density. Forklifts may drive straight into the rack to store and retrieve pallets in this arrangement, eliminating the need for lanes between each rack. Its design maximizes space efficiency, making it perfect for those who require a large volume of goods to be stored.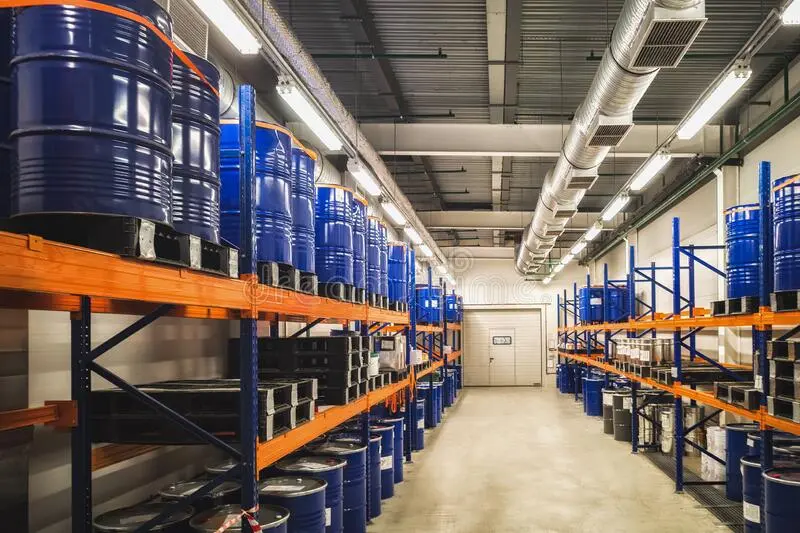 Barrel rack and Cable rack 
Barrel Rack is ideal for storing and arranging your barrels. Our barrel racks are built to last and are made from high-quality materials. Whether you're wanting to manage your projector system or your professional recording studio, our Cable Rack is the ideal solution.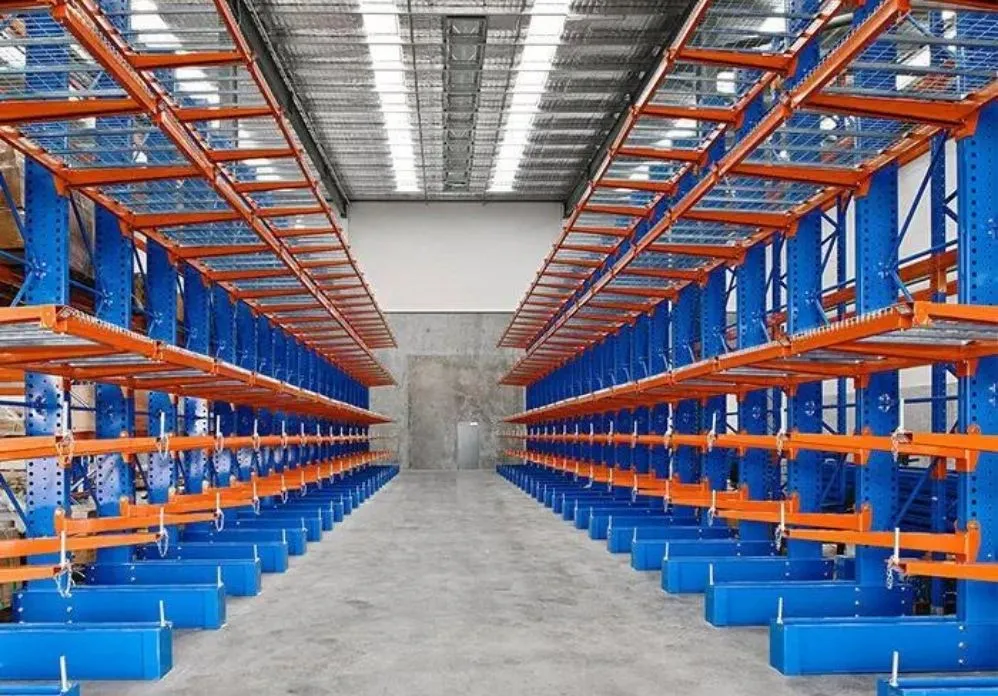 Cantilever racking 
The high quality cantilever racking systems help to maximize storage space and increase efficiency. Our cantilever racking solutions are intended to store long, bulky goods like timber, steel pipes, and other building materials efficiently. It helps you increase your workflow and stay within your budget. 
Slotted angle shelving and Long span shelving 
Slotted angle shelving is a flexible and cost effective storage solution that may be used in a variety of industrial and commercial applications. Long span shelving is a heavy-duty storage system that can hold larger and heavier goods. This long span shelf works well in warehouses, factories, and other industries.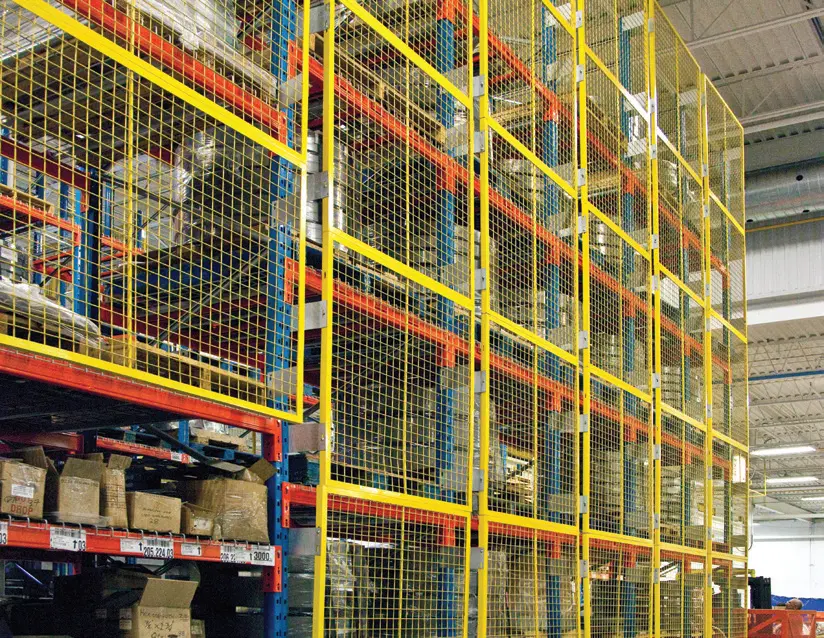 Storage wiremesh partitions 
Wire mesh partitions are ideal for businesses and organizations that want safe storage rooms on their premises. These are made of high-quality steel wire mesh panels firmly welded to durable steel frames. These partitions are simply customizable to fit any room and may contain doors, windows, and other features as desired. 
Medium duty racking 
Medium duty racking system is built with sturdy and long-lasting steel uprights and beams. The system is straightforward to assemble and can be customized to match your individual storage needs. Our medium-duty racking system can accommodate the storage of boxes, containers, and other items. 
Tyre racking
The workbench is simple to install, comes with clear instructions, and includes all essential components, making it the ideal addition to your workshop. Our tyre racking system is ideal for arranging your tyres and keeping your workstation clean.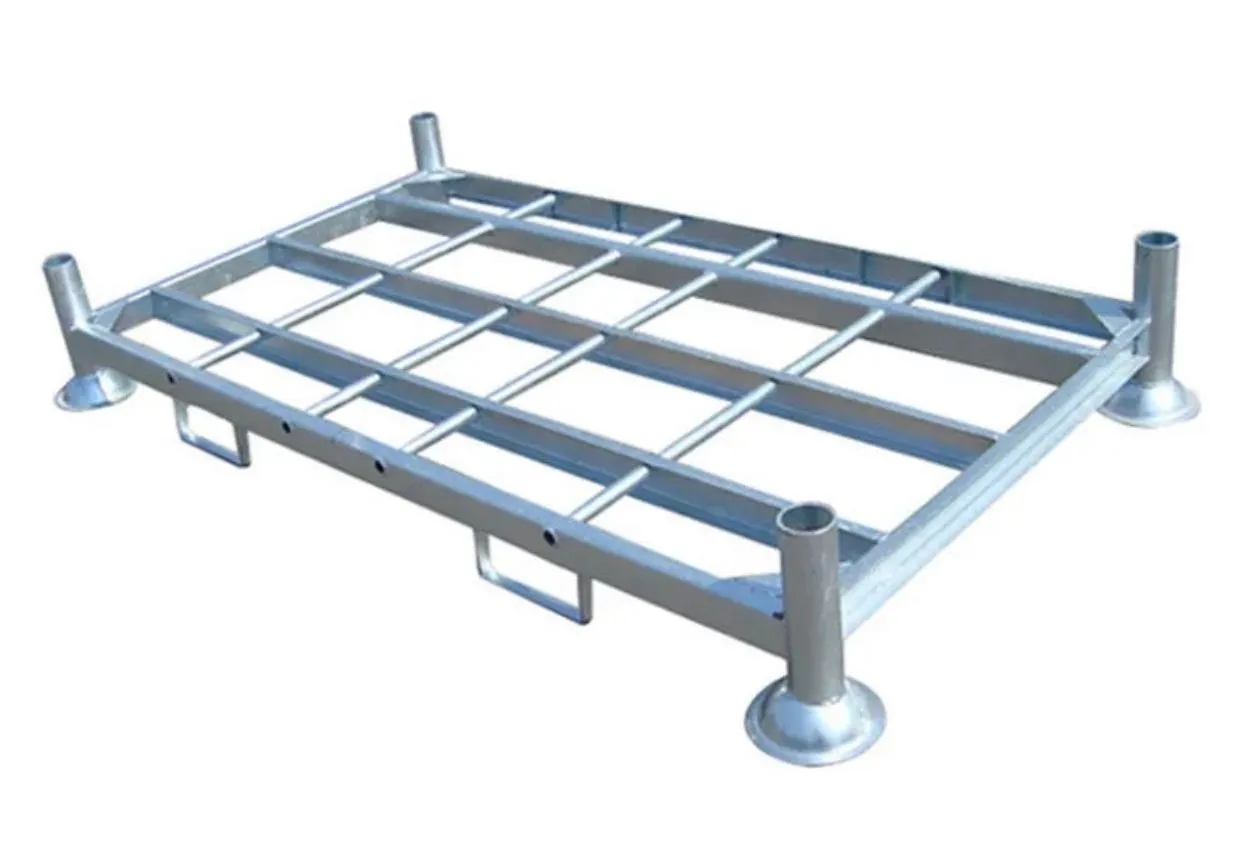 Cold storage pallets 
Our cold storage pallets are suited for use in  conditions with temperatures as low as -30 °C. We have high-quality cold storage pallets for your storage requirements, which are intended to suit the specific requirements of cold storage facilities, ensuring that your items remain fresh and at the proper temperature.
Fabricated chutes and stairs
Fabricated chutes are designed to carry products from one level to another with little spillage and utmost safety. Our fabricated stairs are intended to enable safe and simple access between different levels of your property or structure.  
Moving staircase and chute
The moving staircases and chutes is to make accessing and sorting your stored items even easier. Moving staircases, often referred to as mezzanine stairs, are a efficient way to get access to high storage rooms. Chutes are a practical way to transport objects conveniently between multiple levels of storage.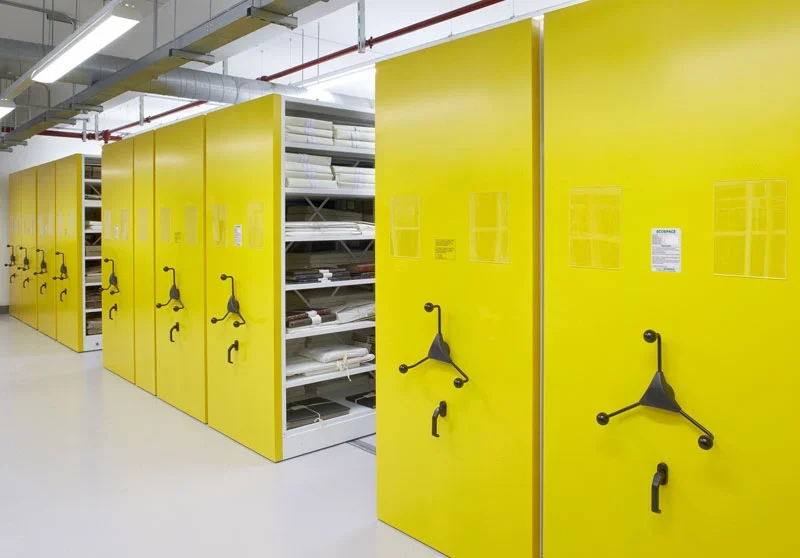 Mobile shelving
Mobile shelving is an ideal choice for businesses and organizations that want to enhance storage capacity while using as little floor space as possible. These units are made up of shelves installed on a carriage or carriage system, which is then fixed on floor tracks.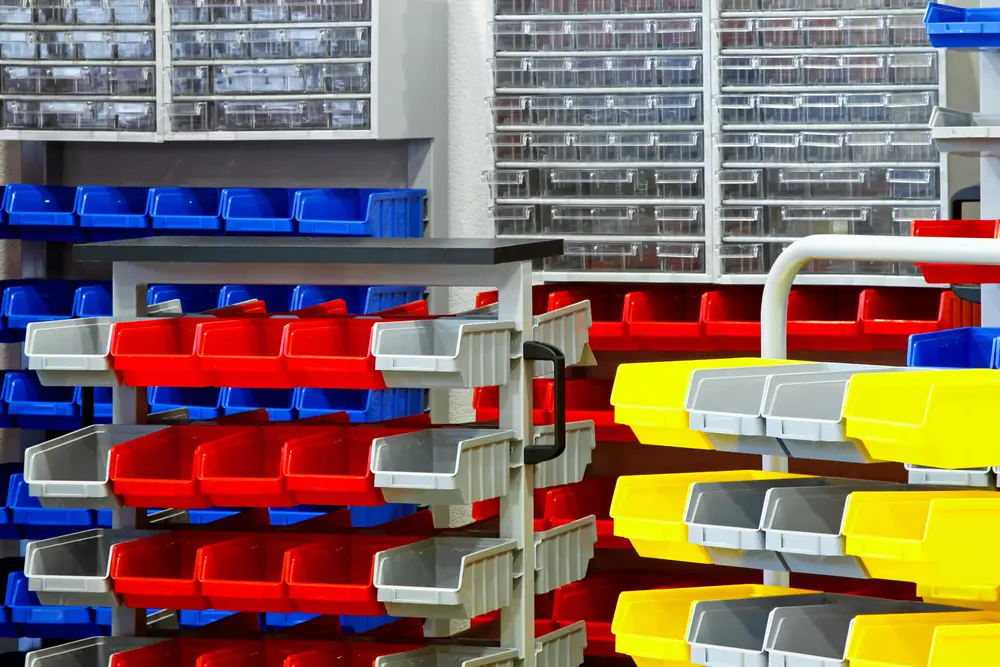 Plastic bins and crates
The plastic bins and crates are built of high-quality materials and are meant to be long-lasting, lightweight, and simple to use. They are perfect for warehouses, factories, and other industries. We can customize our items to meet your specifications, including unique colors, sizes, and branding.
Safety barriers and column guards
Our safety barriers are intended to safeguard both your staff and your equipment. They are composed of high-quality materials and are long-lasting. Our column guards are intended to safeguard your workplace's columns from unintentional impacts. They are built for reducing damage to your columns and its surroundings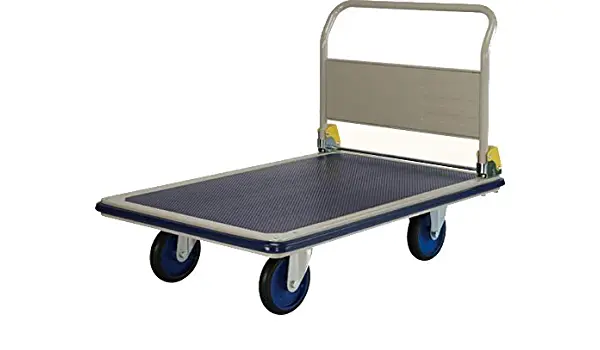 Pallet Jacks and trolleys
Pallet jacks are built to help you move big items quickly and easily. Our pallet jacks can bear many tons of weight due to their durable construction and ergonomic design. The trolleys are another excellent instrument for increasing the efficiency of your storage and transportation.